Scroll
$19.90 for a 3-Piece LOZ Doraemon-Themed Miniature Building Blocks Set (worth $59.70). 4-Piece and 7-Piece Set Available
$20
Deal Highlights
The deal
3-piece set for $19.90 (rrp. $59.70)
4-piece set for $24.90 (rrp. $79.60)
7-piece set for $35.90 (rrp. $139.30)
Product specifications and features
9801 Doraemon
9804 Doraemon
Dimensions: 8cm x 9.2cm
Number of pieces: 360
9806 Doraemon
Dimensions: 8cm x 9.8cm
Number of pieces: 340
9807 Nobita Nobi
Dimensions: 4cm x 11.4cm
Number of pieces: 310
9808 Takeshi Gian
Dimensions: 4cm x 11.8cm
Number of pieces: 370
9809 Shizuka Minamoto
Dimensions: 4cm x 11.2cm
Number of pieces: 360
9810 Suneo Honekawa
Dimensions: 4cm x 11cm
Number of pieces: 370
Package includes
3-piece set
1x 9801 Doraemon
1x 9804 Doraemon
1x 9806 Doraemon
4-piece set
1x 9808 Takeshi Gian
1x 9809 Shizuka Minamoto
1x 9810 Suneo Honekawa
1x 9807 Nobita Nobi
7-piece set
1x 9801 Doraemon
1x 9804 Doraemon
1x 9806 Doraemon
1x 9808 Takeshi Gian
1x 9809 Shizuka Minamoto
1x 9810 Suneo Honekawa
1x 9807 Nobita Nobi
9801 Doraemon: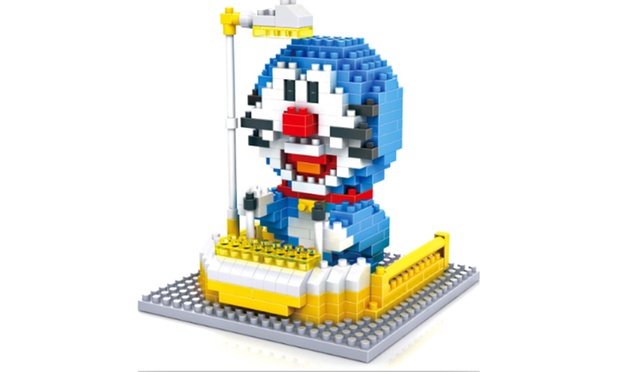 9804 Doraemon: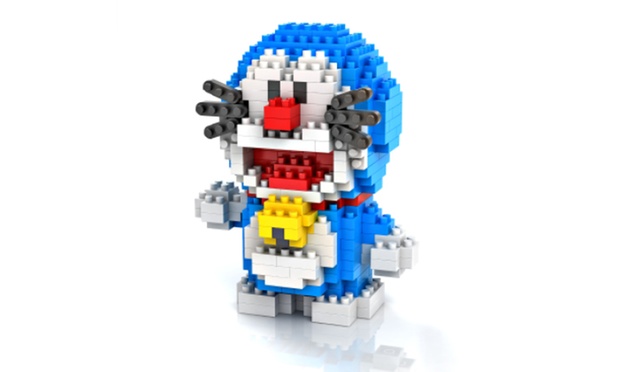 9806 Doraemon: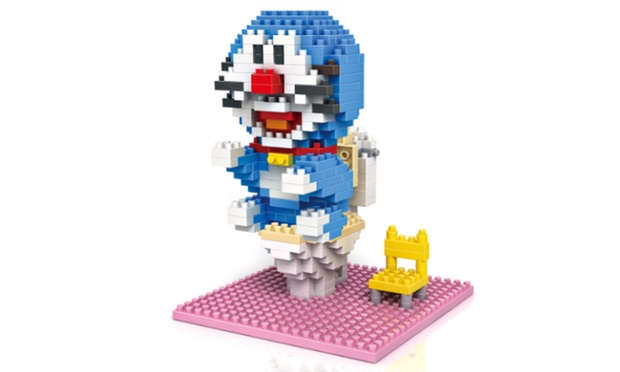 9807 Nobita Nobi: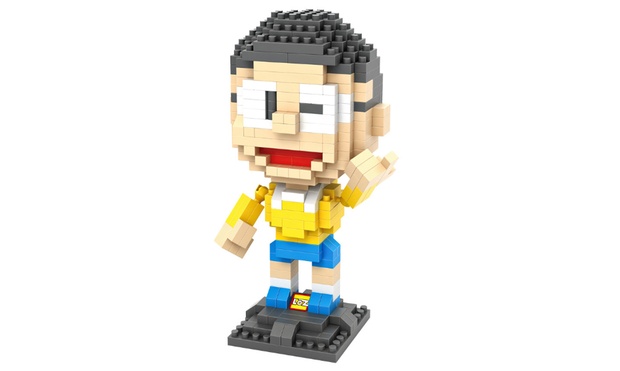 9808 Takeshi Gian: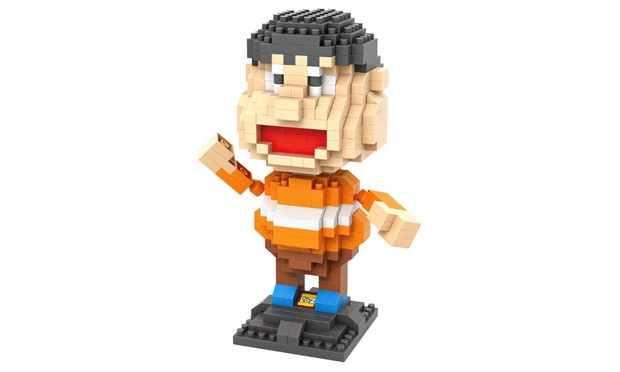 9809 Shizuka Minamoto: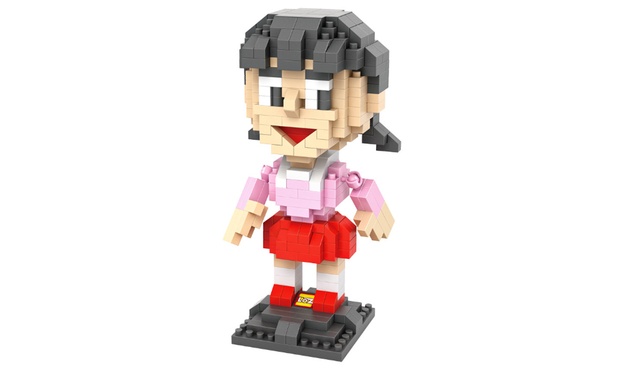 9810 Suneo Honekawa: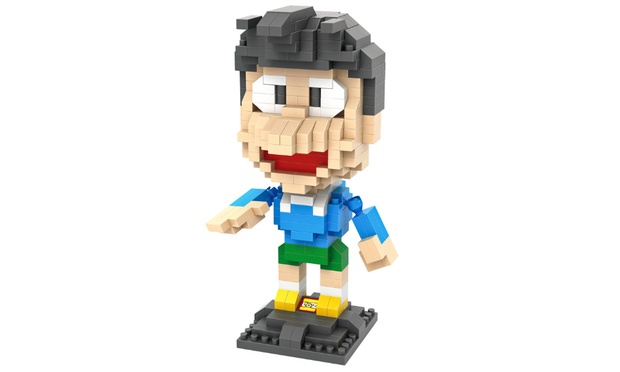 Mini building blocks can be put together to form Doraemon-themed figurines and dioramas or to construct other models.
Helps develop creativity; finished result can be used as a decoration or given as a gift.
You will receive your product(s) within 7 days from date of purchase.
Free local delivery.
Warranty by Bisado Technologies LLP.
7-day warranty from date of delivery.
For warranty claims:
- For enquiries, email bisadotechnologies@gmail.com.
Printed Groupon will be required as proof of purchase.
Warranty claims which do not fulfil the steps above will not be processed due to missing information.
All aspects of warranty will be carried out solely by agent.
Redeemable until June 23rd, 2017
Marketplace
» if you have bought this deal and want to sell it, click here
» check out the DHK Marketplace for more vouchers being resold by savy shoppers
Deal Notification
This deal is expired, but you can be the first to know when it is offered again

Login or Register to be notified
Deal Discussion & Review
» Read 1 review about this or a similar deal from Groupon Products
» to post a question, comment, or review for this deal click here
Hi,

I want to order 3 piece set but can I change the items?

From
3-piece set
•1x 9801 Doraemon
•1x 9804 Doraemon
•1x 9806 Doraemon

Change to

3-piece set
•1x 9808 Takeshi Gian
•1x 9809 Shizuka Minamoto
•1x 9810 Suneo Honekawa

Hope to receive your answer soon.
Thank you.
By Fandy (Deal Rookie) on Jun 24, 2016
We're sorry but the link to NiceDeal is currently unavailable.
In the meantime, please see some similar deals that other shoppers have liked and bought.
Click here to notify NiceDeal about this issue